Woodang Korea DELUGE VALVE AVDV1 AVDM1
Product code:
DELUGE VALVE AVDV1 AVDM1
The assembly structure utilizes tightening the seat packing to the cylinder, which provides better maintenance capabilities and air tightness, and compared to conventional seat ring molds, it has no risk of breaking the packing.
 
- As it is a cylinder type, and the pressure loss due to internal valve interference is minimal during fire extinguishing.
- It features a solenoid valve which allow the administrator to activate the automatic recovery after fire extinguishing.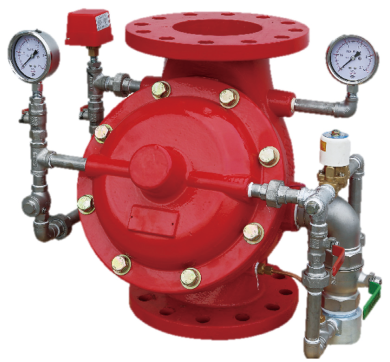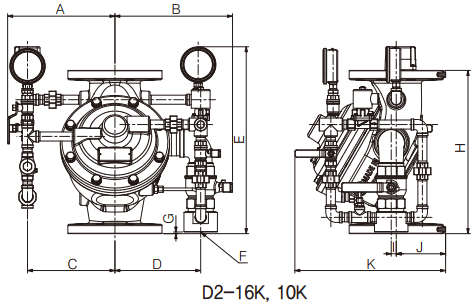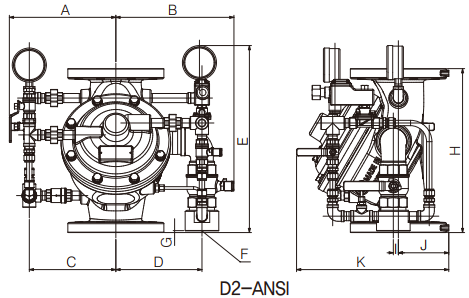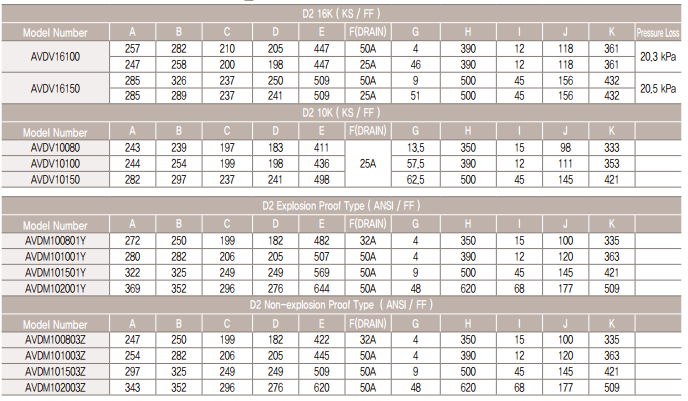 ● Product Interior Flow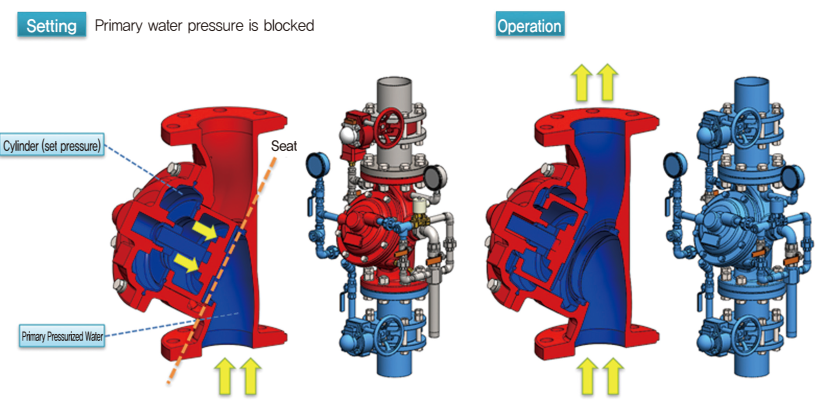 ● Automatic Recovery Function
- Closing the solenoid valve in the disaster prevention room after fire extinguishing will automatically recover the valve.
● Convenience Maintenance
- Key components can be replaced conveniently by removing the front cover without completely releasing the valve.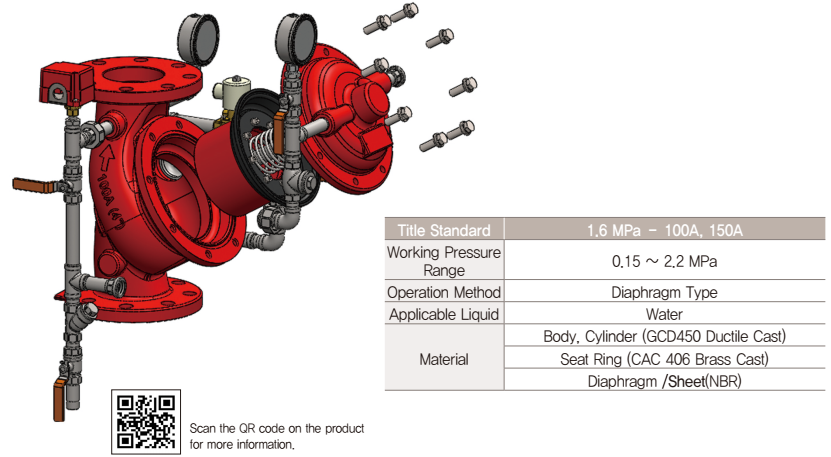 Frequently asked questions