1. What is the definition of a butterfly valve?
- Swivel butterfly valve is a butterfly valve that opens and closes quickly with just a swipe to the or right. The butterfly valve can be opened at certain angles and is usually used for pipes of moderate size DN40. - DN1000 . The valve is closed or opened by 2 leaf blades and is driven along the axis of the stepper when the lever acts.
- Swing arm butterfly valve is manufactured materials such as stainless steel, steel, stainless steel and plastic... the lever arm is made of stainless steel, with butterfly valve type and flange.
- Butterfly valve lever DN40 - DN1000 used for water environment -45 degrees C - 200 degrees C.
2. Picture of butterfly valve with lever size DN40-DN1000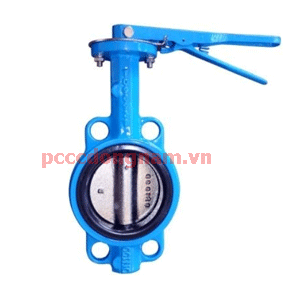 3. Specifications Butterfly valve lever size DN40-DN1000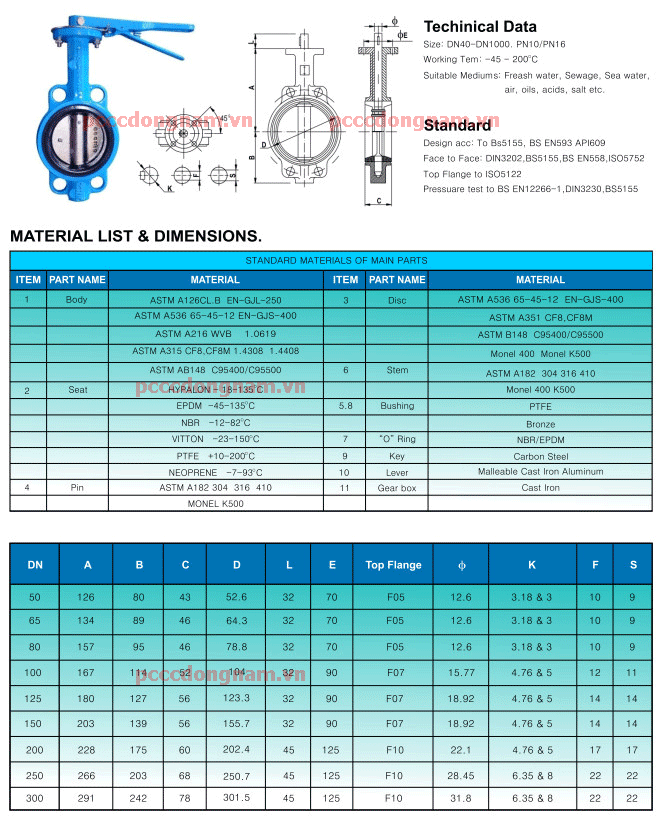 !!!! Quý khách hàng cần tìm hiểu Van bướm tay gạt do Công Ty Đông Nam nhập khẩu và phân phối sẽ được đảm bảo
- Hàng nhập khẩu chính hãng 100%
- Giá cả tốt nhất
- Hàng luôn có sẵn.
- Bảo hành chính hãng
- Hỗ trợ giao hàng toàn quốc
- Có đầy đủ chứng từ CO và CQ
Ngoài ra Quý khách có thể  Click Xem Ngay thế giới  van khác của Công Ty Đông Nam đang phân phối trên thị trường Việt Nam
Mọi thắc mắc về sản phẩm cần được tư vấn, báo giá chính xác các loại Van bướm tay gạt, hãy liên hệ ngay tới:  028.62.573.288 -  0917 911 114.
Frequently asked questions